Make Your Roof Work for You with Solar Shingles
Replacing your roof? Now is the best time to go solar! With GAF solar shingles, you get a new, stylish roof that doubles as a solar system. PosiGen provides high-quality solar roofing with expert installation, helping you to transform your roof quickly and efficiently.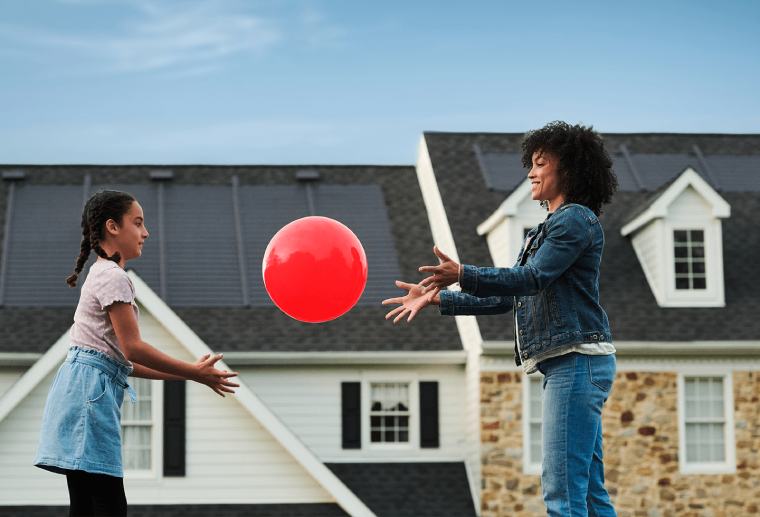 Curb Appeal
Stylish solar shingles come in three popular colors to fit your home's aesthetic and keep your roof looking its best.
Long-Lasting Solutions
GAF solar shingles are built to last. They are durable, water-shedding, and built to withstand high winds and heavy storms.
Energy Savings
Solar roofing allows you to manage your energy costs, reduce your demand on the energy grid, and help the planet with clean, sustainable solar energy.
Easy Installation
PosiGen's team has the expertise to help you select the right solar shingles, and our GAF certified roofers make installation a breeze.
GAF Solar Roofing Products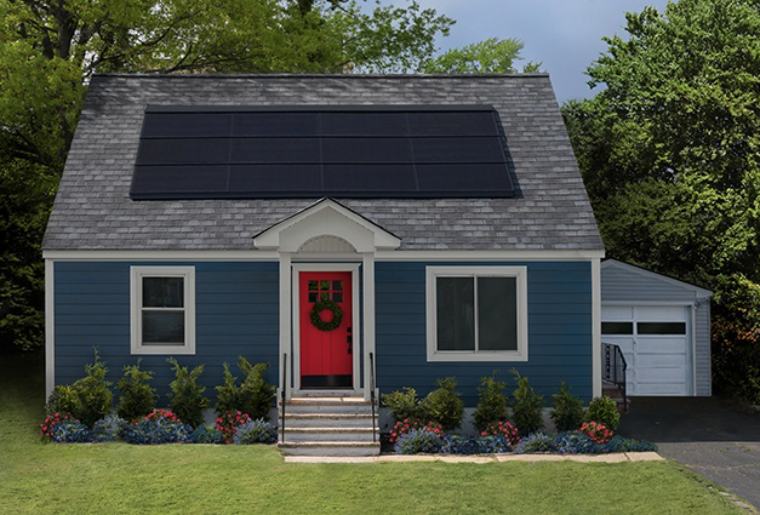 DecoTech
Direct-to-deck low-profile solar panels install like a skylight
Water-shedding and durable
Cover your roof and solar panels under one warranty
Certified and tested by industry experts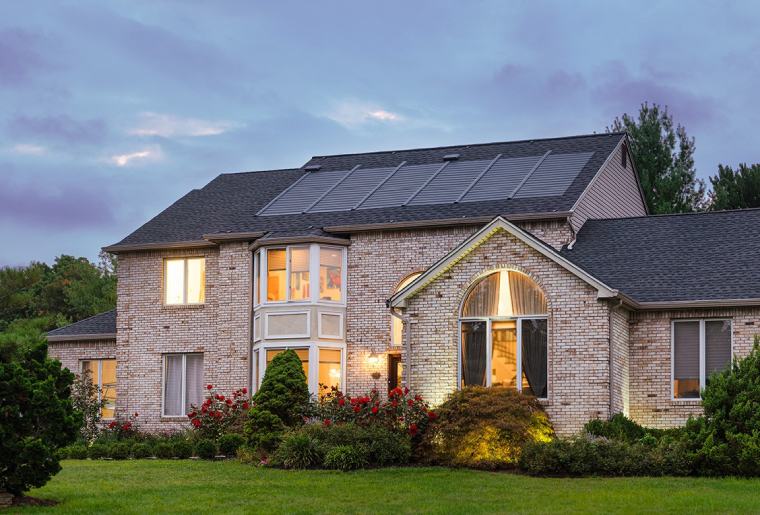 Timberline
Stylish, sleek design
Made of shingles that can be mounted directly on the roof — no need to drill damaging holes!
Water-shedding and warrantied for up to 130 MPH winds
Certified and tested by industry experts
Design & Engineering
Our solar experts will work with you to determine your needs and design the best fit solar roofing solution.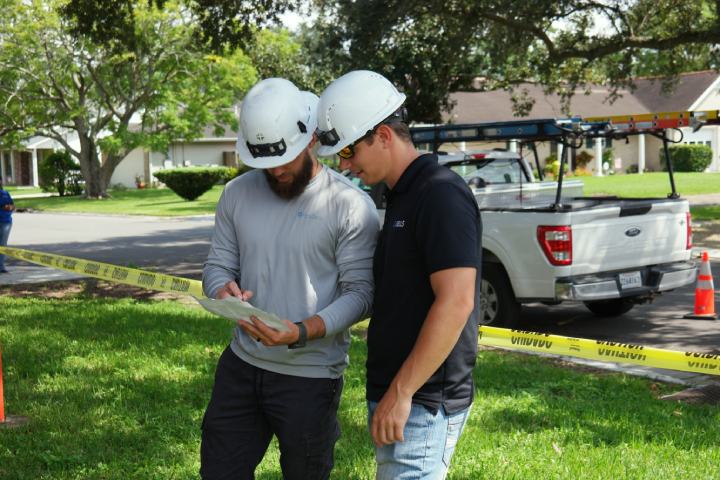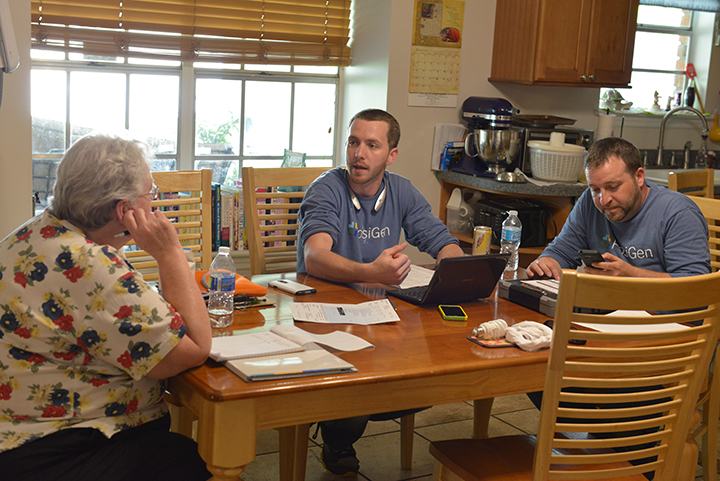 Permit & Approval
PosiGen's team will help you through the permitting process, ensuring all paperwork is squared away.

Installation
Our GAF certified roofing experts will deliver and install your solar roofing solution.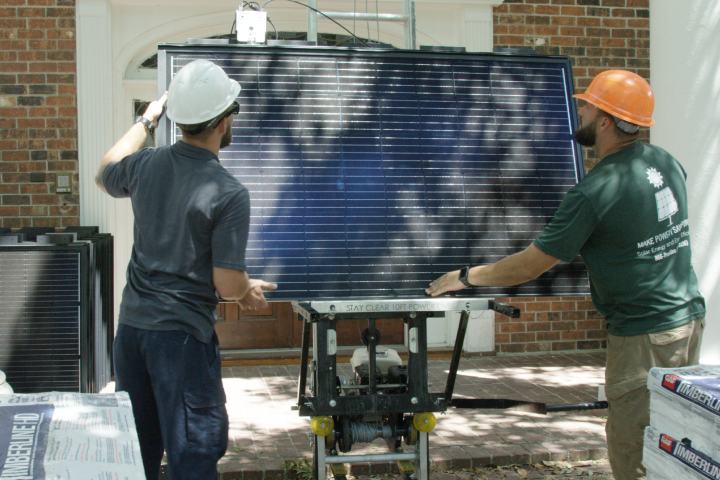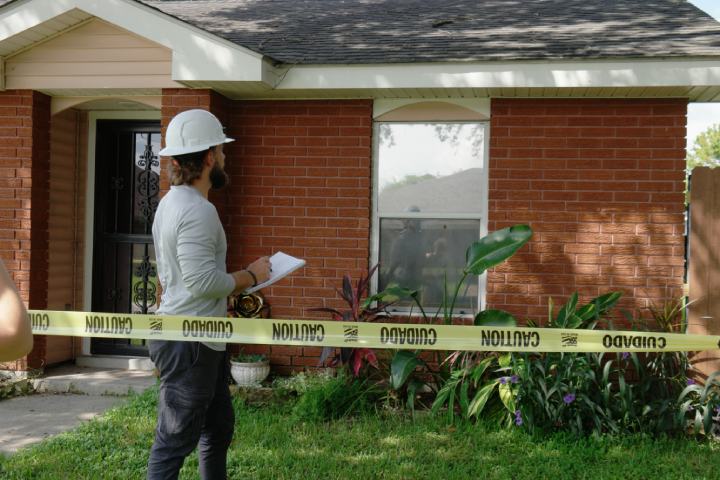 Inspection
Your new roof will undergo inspection to ensure it has been correctly and safely installed and is ready for use.

Activation
After all necessary approvals, your new solar shingles can be activated to start producing reliable, sustainable energy.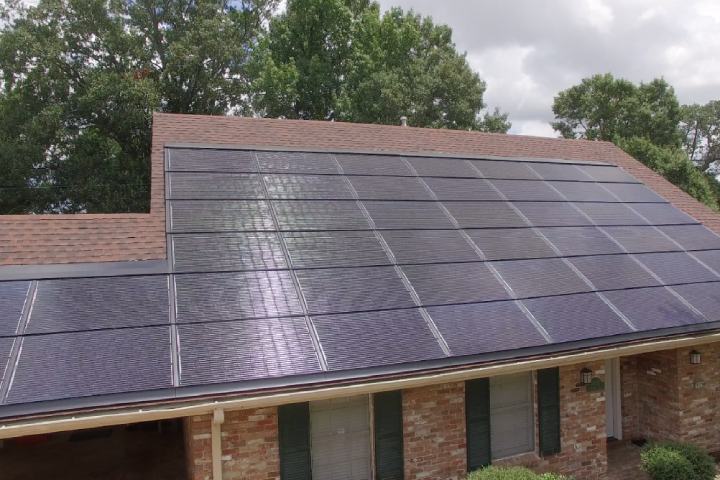 Satisfied Customers Saving with Solar
"I was very interested in [solar] because I knew solar panels were going to help me, and this is futuristic. I'm saving money. I did not expect the additional upgrades. We were told that certain things would be done but this is — to me — beyond the call of duty and I'm very appreciative of it because I know it will add to the savings."
Rosalind C.
"[What] I'm saving on my energy is my vacation money. My wife can go shopping a little bit more, we can go and do a little other things. I can do a little bit more things around the house, I can help my daughter out [too]. It almost helps you get financial freedom. It also helps our city, our climate, everything that's trying to go green in order to help our atmosphere, our planet."
Kevin H.
"Without the leasing program, I probably would not have gotten any solar panels. I should be able to see a direct savings on my bill…and the energy efficiency added to it is really good too. So you cut back on your energy and you save some money."
Customer Name
Crystal V.
Get an Estimate Today
No Obligation, No Upfront Cost