Why PosiGen Solar Leasing ?

Credit Score and Income Verification not Required
PosiGen eliminates the obstacles of minimum credit scores and income requirements to make solar accessible to all homeowners.

Guaranteed Savings*
PosiGen is dedicated to helping our neighbors and our communities. We will not recommend you go solar unless we can guarantee you will save *on your monthly energy costs in the first year after your system is activated.


No Upfront Costs

Start your family on the road to energy savings without the hassle of large upfront costs.

A More Efficient, Valuable Home
Adding solar panels to your home will have an immediate impact. You'll be more energy efficient, reduce your impact on the environment, and have a more comfortable home.
1. Design & Engineering
Our solar experts will review your home's energy needs, shading, and seasonal impacts to determine the correct location and number of panels. This process includes:
Site Survey
Prepare Site Layout
Structural Engineering Review
Prepare Engineered Drawings
Prepare Submission for Permits and Utilities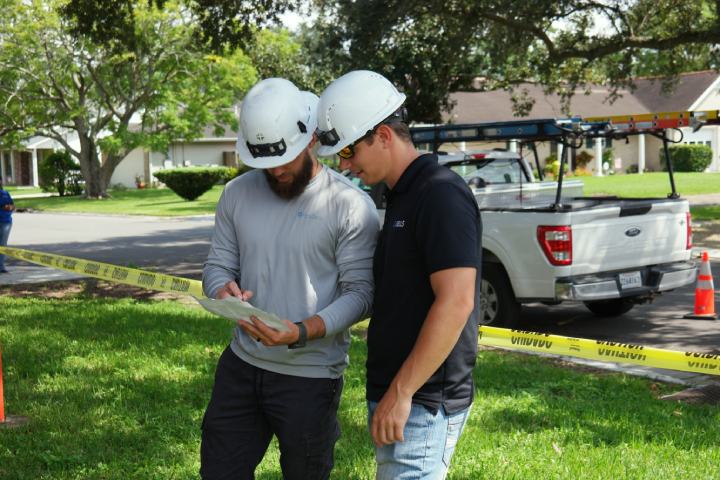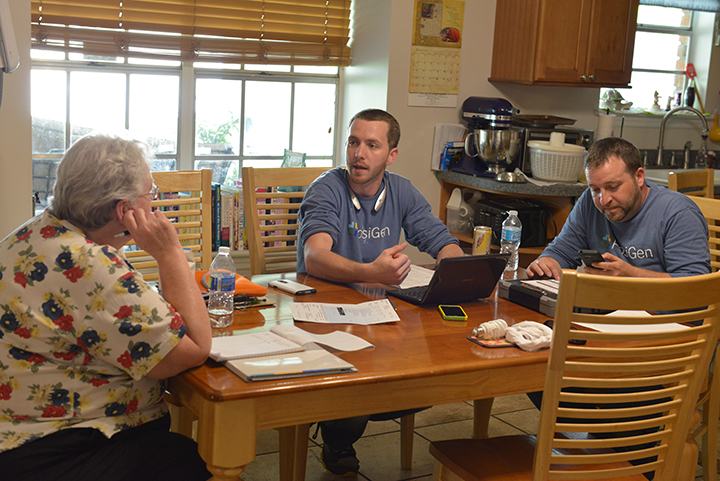 2. Permit & Approval
PosiGen's team will help you through the permitting process, ensuring all paperwork is squared away. Depending on the municipalities involved, this process includes:
Obtain permits from electrical and building permitting authorities
Obtain any pre-install approvals from your utility
Submit applications for any incentives or rebates
Procure necessary equipment
Schedule Install

3. Installation
Our highly knowledgeable solar experts will deliver and install your solar solution. While the physical installation usually only takes a day, there are a few other items that take place before install. This process includes:
Install any electrical service or structural upgrades to support the system
Install the system in accordance with the design
Test and inspect quality of system
Clean up job site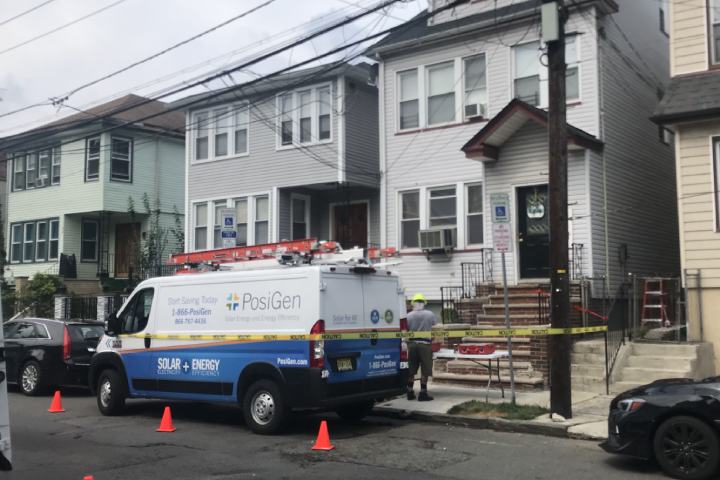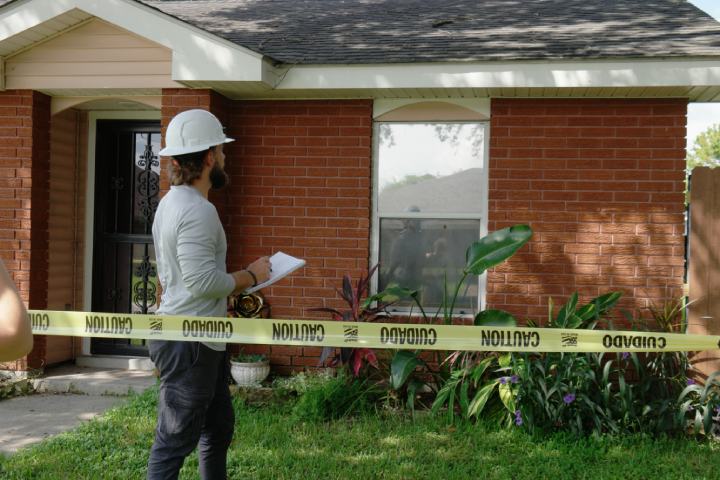 4. Inspection
Your new panels will undergo inspection to ensure they have been correctly and safely installed and are ready for use. In addition to inspection, homes undergo an energy efficiency audit to ensure you are getting the most out of your system. This phase includes:
Schedule inspection and receive approval from permitting authority
Request and receive permission to operate from Utility
Energy Efficiency Audit



5. Activation
After all necessary approvals, your new solar system can be activated and begin generating energy. This step of the process includes:
Remote activation of your system
Physical AC disconnect turned on
Start receiving electricity
Your receive your first bill within 4 weeks of activation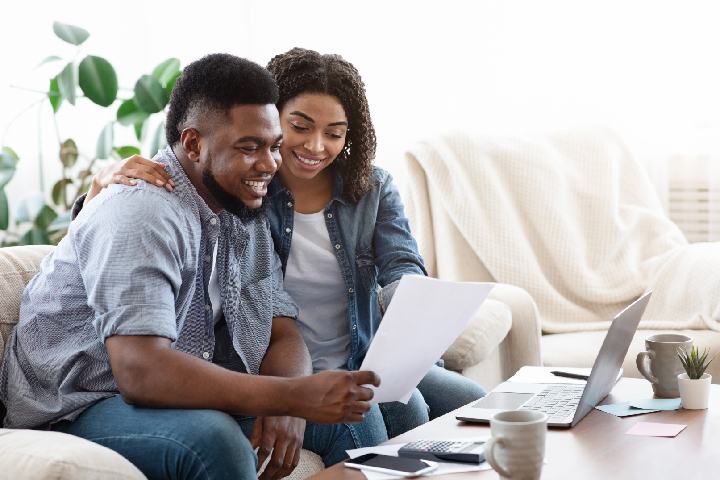 Is Solar Leasing Right for You?
Solar Leasing
No upfront cost
No credit or income requirement
Guaranteed first-year savings*
Easy monthly payments
Energy efficiency upgrades included
System monitoring and maintenance included for the life of the lease
PosiGen will install the system
*While you will receive two bills, the total amount you will be paying for electricity will be lower and you will receive a written guarantee of how much money you will save with our program for the first year.
PosiGen Customers Saving Big With Solar
"I was very interested in [solar] because I knew solar panels were going to help me, and this is futuristic. I'm saving money. I did not expect the additional upgrades. We were told that certain things would be done but this is — to me — beyond the call of duty and I'm very appreciative of it because I know it will add to the savings."
Rosalind C.
"[What] I'm saving on my energy is my vacation money. My wife can go shopping a little bit more, we can go and do a little other things. I can do a little bit more things around the house, I can help my daughter out [too]. It almost helps you get financial freedom. It also helps our city, our climate, everything that's trying to go green in order to help our atmosphere, our planet."
Kevin H.
"Without the leasing program, I probably would not have gotten any solar panels. I should be able to see a direct savings on my bill…and the energy efficiency added to it is really good too. So you cut back on your energy and you save some money."
Crystal V.
Schedule a Consultation Today
No Obligation, No Upfront Cost