900,000,000+
kWh produced through solar panels and saved from Energy Efficiency Audits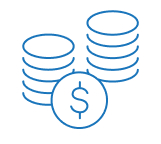 Credit score and income verification not required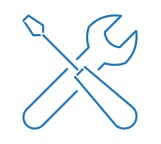 Maintenance & Insurance Included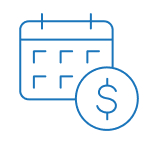 Convenient Monthly Payments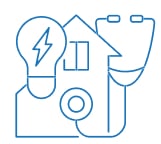 Zero-Cost Home Energy Audit
Manage Energy Costs & Help the Planet With PosiGen Solutions
PosiGen is dedicated to helping our customers reduce their energy costs (and their carbon footprints) through our energy-saving solutions. Explore our services to find the right fit for you and your home.
Real Customers Saving Big with PosiGen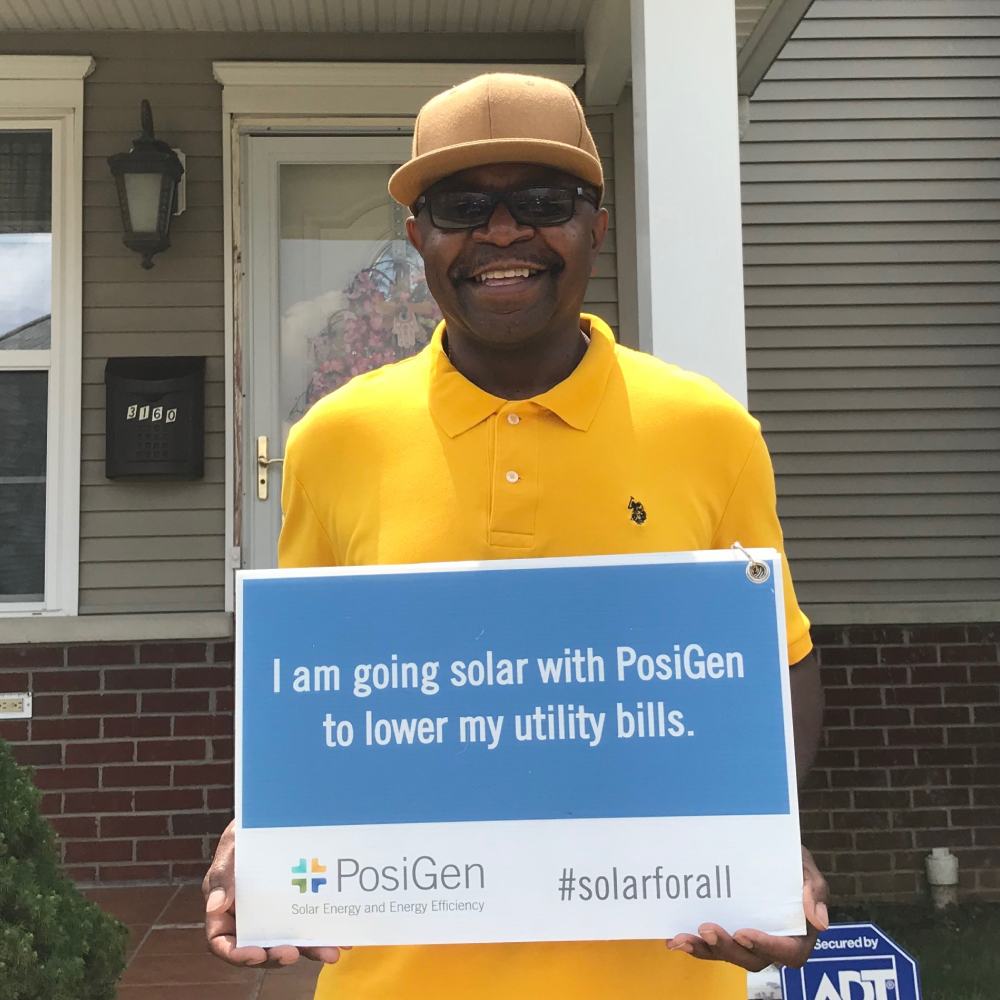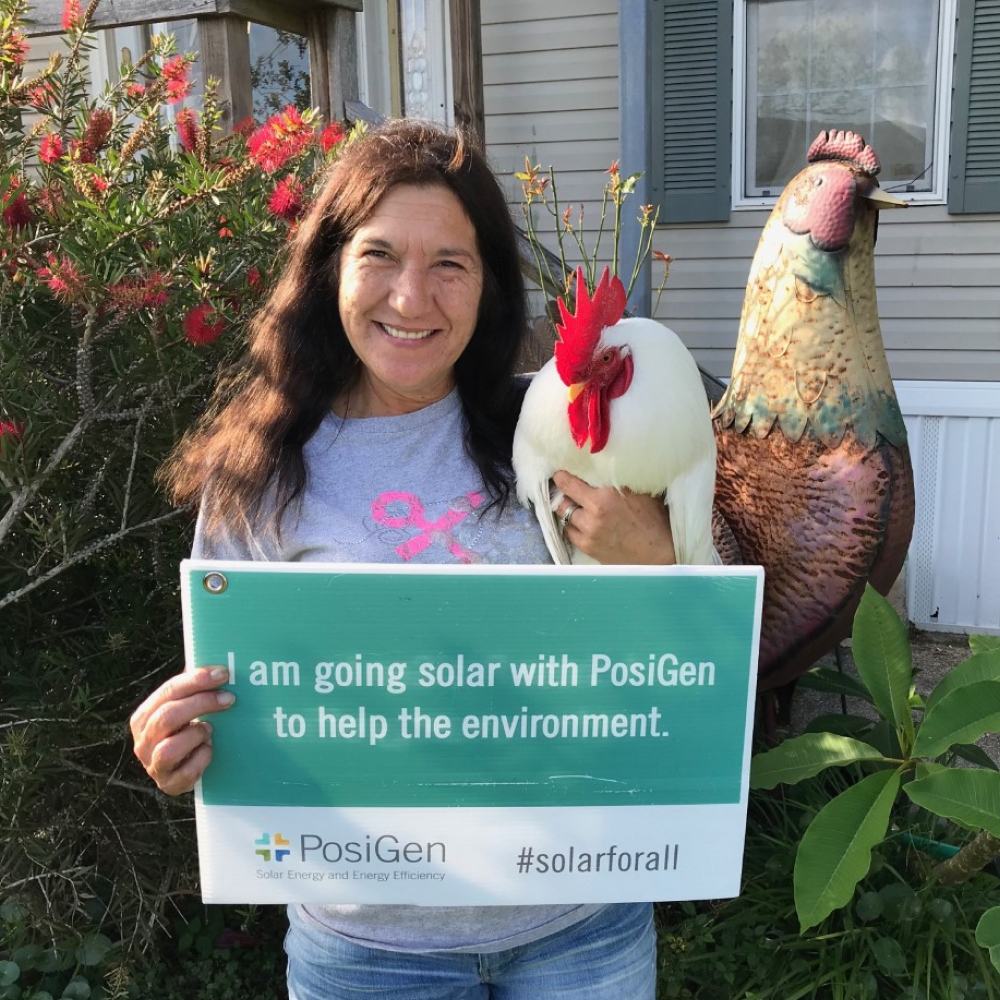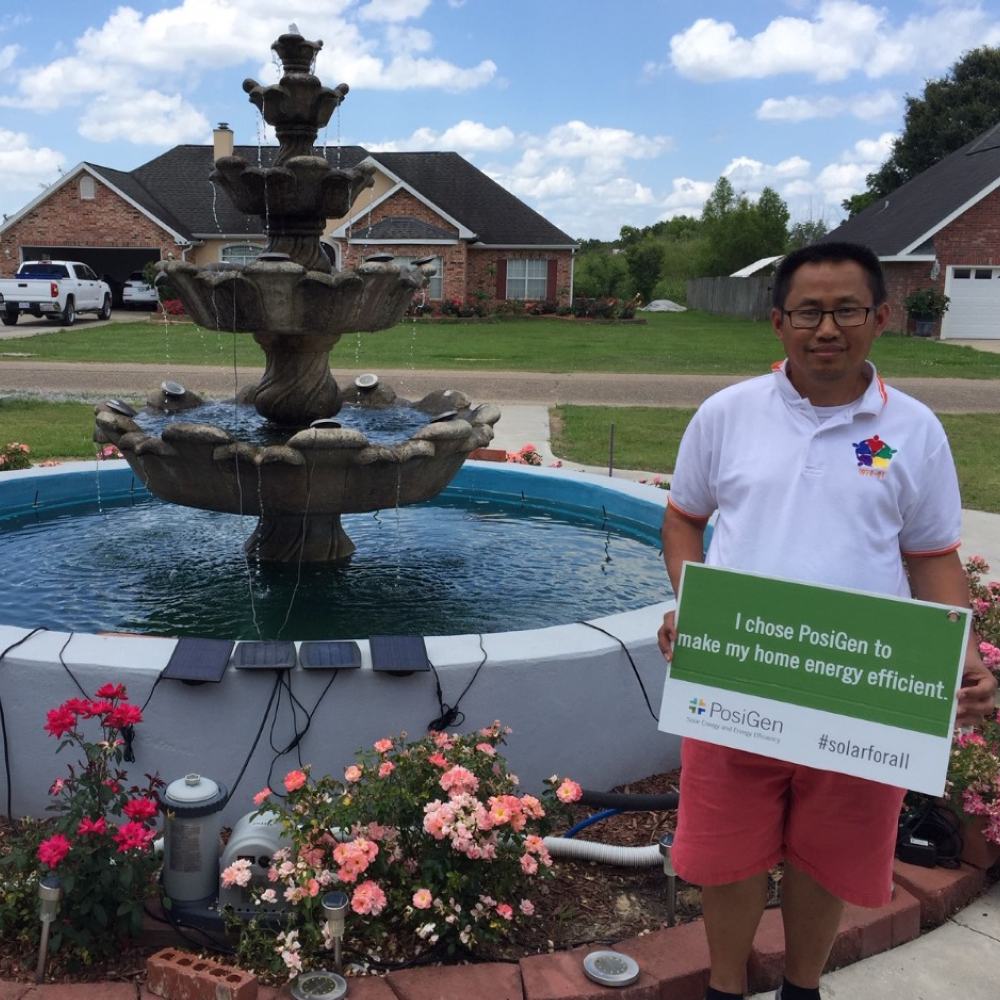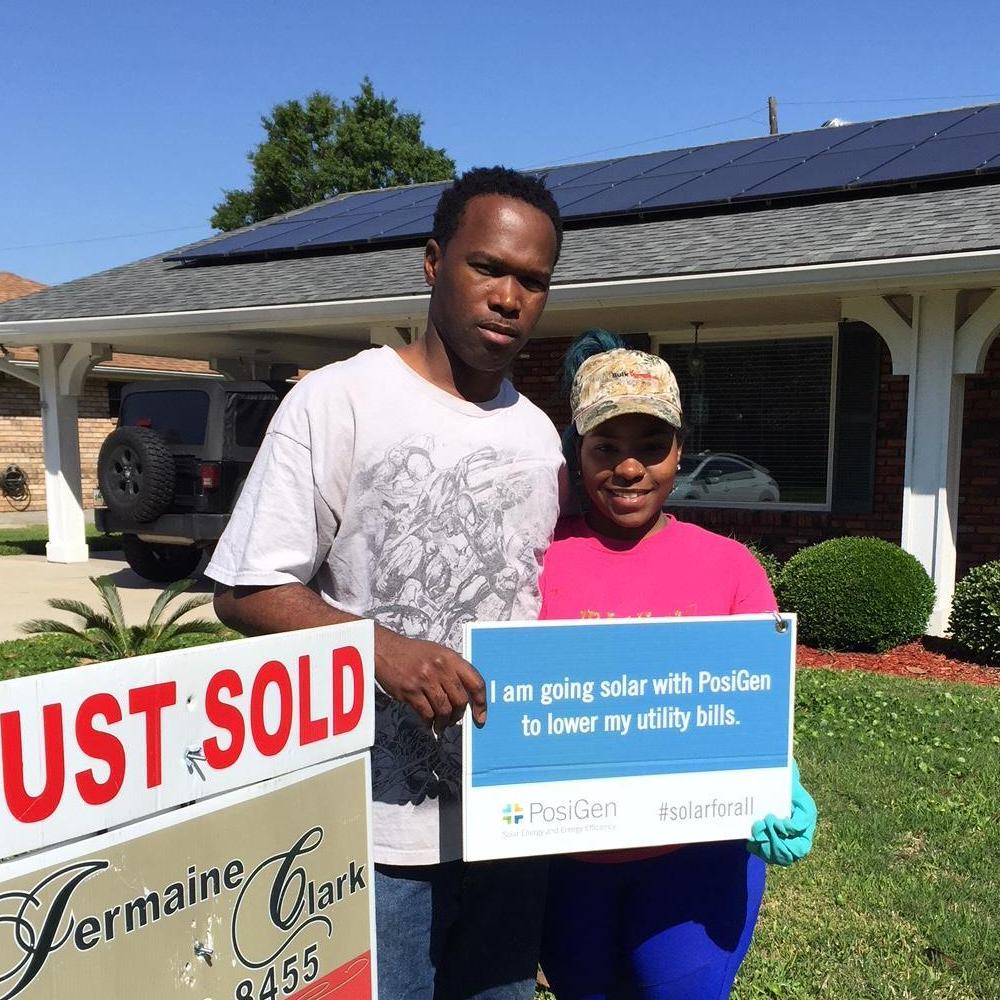 "I was very interested in [solar] because I knew solar panels were going to help me, and this is futuristic. I'm saving money. I did not expect the additional upgrades. We were told that certain things would be done but this is — to me — beyond the call of duty and I'm very appreciative of it because I know it will add to the savings."
Rosalind C.
"[What] I'm saving on my energy is my vacation money. My wife can go shopping a little bit more, we can go and do a little other things. I can do a little bit more things around the house, I can help my daughter out [too]. It almost helps you get financial freedom. It also helps our city, our climate, everything that's trying to go green in order to help our atmosphere, our planet."
Kevin H.
"Without the leasing program, I probably would not have gotten any solar panels. I should be able to see direct savings on my bill…and the energy efficiency added to it is really good too. So you cut back on your energy and you save some money."
Crystal V.
PosiGen's Proven Process
Our simple three-step process makes solar easy, allowing PosiGen to provide solar for all!
Demonstration
No two homes are exactly alike, so the first step is to determine whether solar is right for you. Our solar experts will visit your home and develop a customized solar solution for you and your family.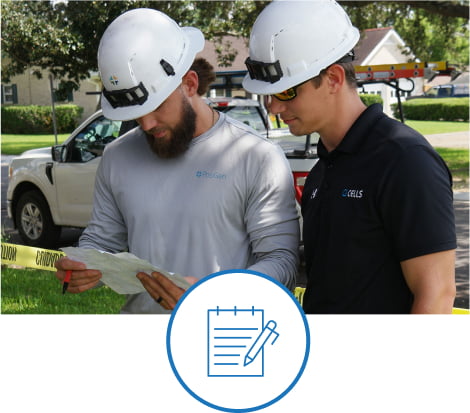 Project Management
When you're ready to move forward with solar, PosiGen makes it easy. We'll handle the paperwork, including permits and project documentation. We'll even negotiate with your insurance!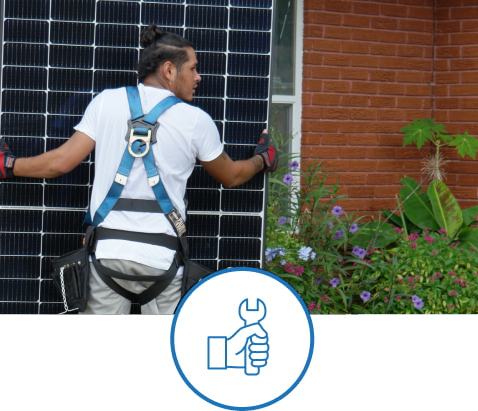 Installation
With a strong plan in place and the paperwork out of the way, PosiGen will schedule, plan, and complete the installation of your new solar system. You will receive high-quality solar panels installed by true solar experts.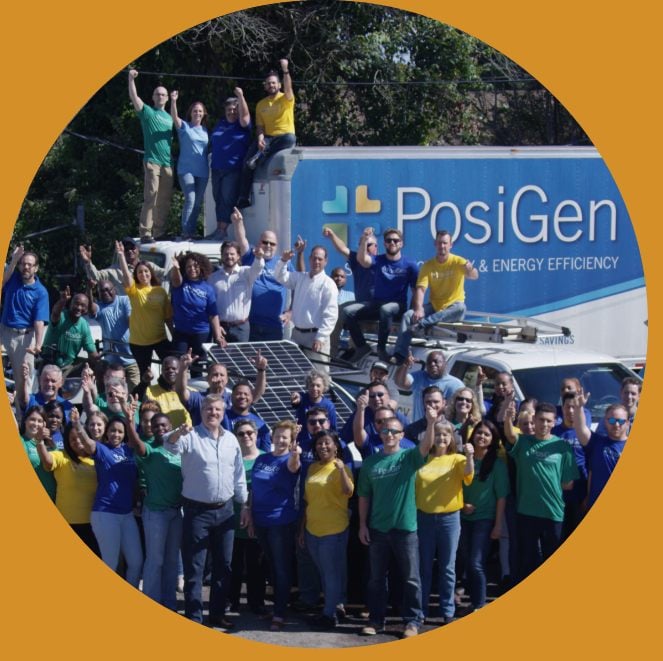 Why Go Solar with PosiGen?
At PosiGen, we want solar to be affordable and easy to access for every homeowner in the communities we serve. With flexible options such as our solar leasing program and purchasing options, we are making it possible for families to invest in their homes, lower their energy costs, and take steps toward a more environmentally-friendly future. PosiGen is proud to deliver Solar For All!
Schedule a Consultation Today
No Obligation, No Upfront Cost