Resources for Current Customers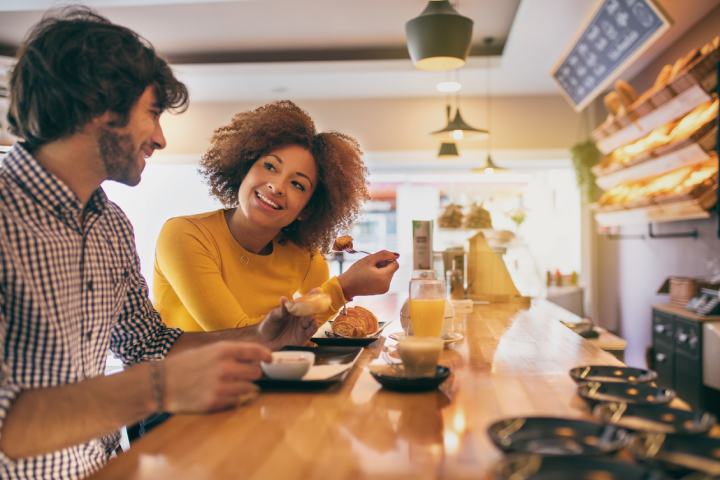 Make a Referral
Know someone who could benefit from going solar? Refer them to PosiGen and earn cash for yourself!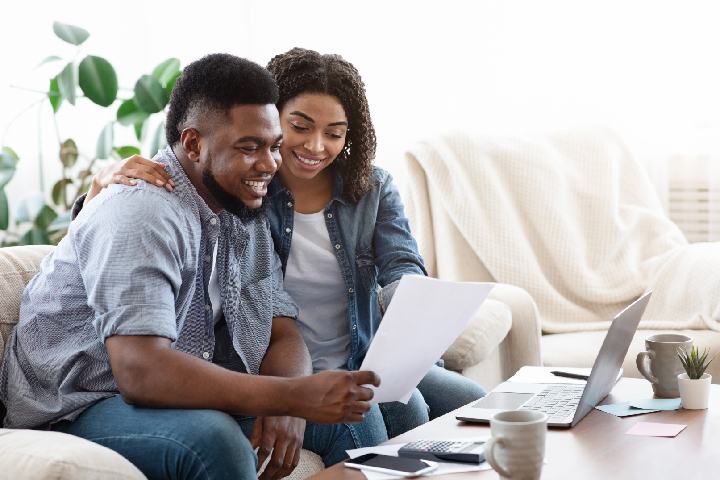 Savings Portal
Check in on your solar panels to see how much energy they're producing — and how much you've saved!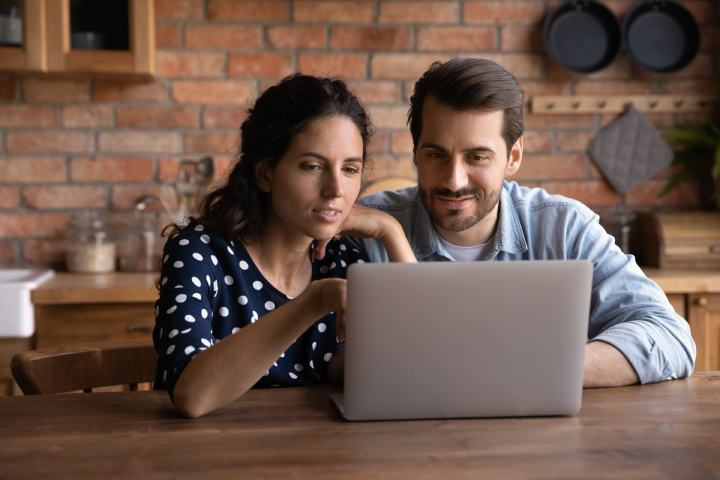 Pay Your Bill
Pay your bill quickly and easily with PosiGen's online bill pay portal.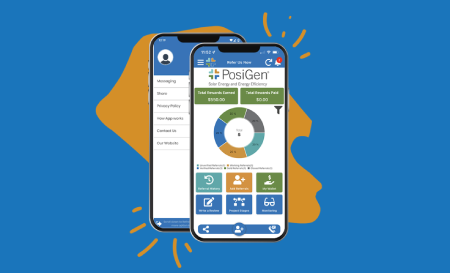 Download the App
Want to track your solar installation, make referrals, and check your solar savings all in one place? Download PosiGen's convenient, simple-to-use app!
Have a question or need customer service?
Fill out the form or call: 888-939-4442