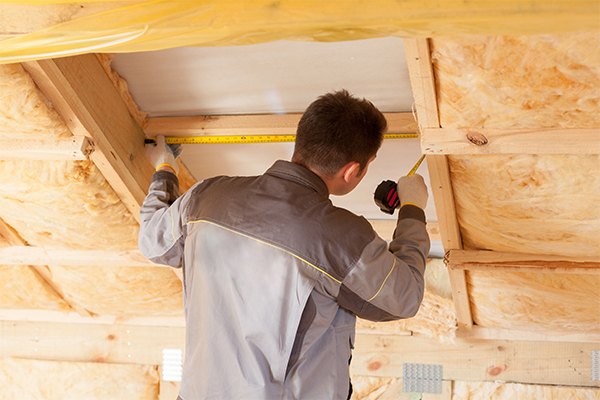 PosiGen is a provider of Home Energy Solutions, Connecticut's award-winning residential energy efficiency program brought to you by Eversource and UI, CNG, and SCG-proud Sponsors of Energize ConnecticutSM. Eligible customers may receive air sealing, duct sealing services, and generous incentives for insulation, windows and heating and cooling upgrades. A Department of Energy Home Energy Score may also be available to assess how a house compares to industry standards and where to make improvements. High-scoring homes have higher resale values.1
1. Source: Energy STAR®
Home Energy Solutions

℠
—

Income Eligible Program
Home Energy Solutions—Income Eligible is the Energize CT assessment and service for qualifying low-income residents. Eligible customers may receive an extensive list of energy efficiency upgrades at a significantly reduced cost. Included are services offered in the Home Energy Solutions program, plus refrigerator replacements, heating system repairs, and up to 100% off recommended insulation improvements.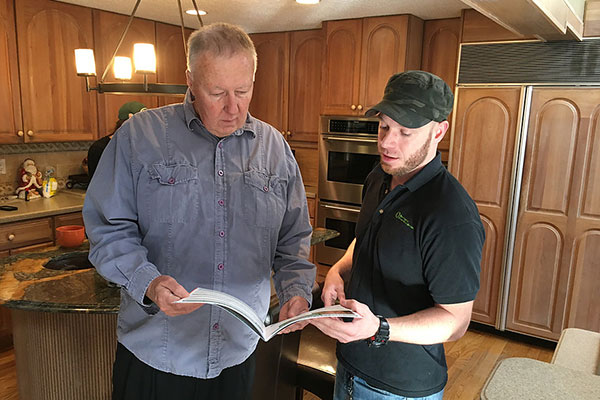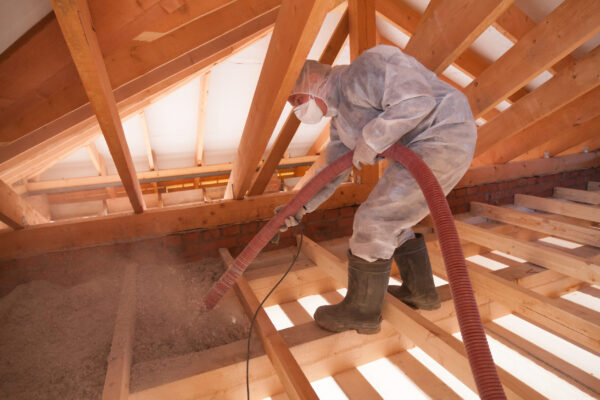 Insulation regulates the temperature in your home by reducing excessive airflow between the inside and outside of your house, keeping you comfortable all year round. When installed well, insulation also minimizes ice dam formation. The PosiGen team can help you choose the right product, for the right application, at the right price.
PosiGen specializes in cellulose and mineral wool insulation. These natural products are extremely effective at reducing air infiltration that causes a home to be too hot or too cold, all at an affordable cost. They are also fire-resistant and can actually slow down the spread of a fire.

Right now, insulation rebates are as much as $1.70/square foot and, in many cases may cover as much as 75% of the project cost.

Spray foam and fiberglass insulation are also available when required.
Windows are significant component in a home's envelope. Heat gain and heat loss through windows are responsible for 25%–30% of residential heating and cooling energy use.

If you are selecting windows for new construction or replacing existing ones, choosing the most efficient that works best in your climate is essential. If your existing windows are in good condition, taking steps to reduce the energy loss through windows can make your home more comfortable and save you money on energy bills.
The PosiGen Team can help you choose the best option for your home and ensure that you receive all the rebates and financing available. We offer our customers the highest-rated ENERGY STAR® windows, which are recommended by the U.S. Department of Energy (DOE) and the Environmental Protection Agency (EPA).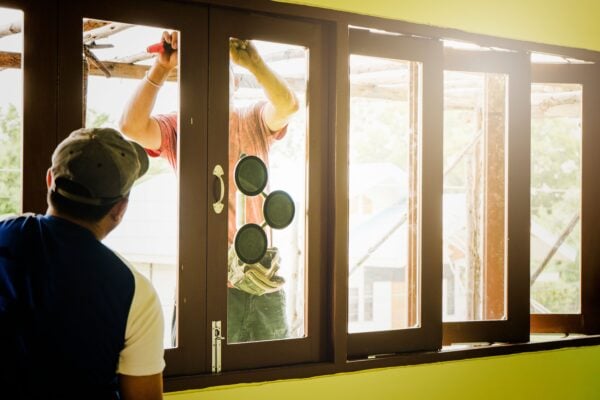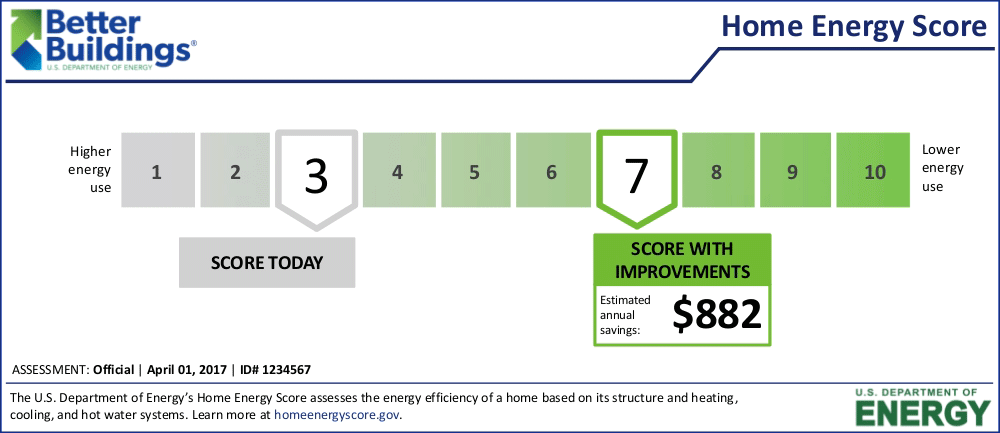 Homes are assessed first based on their existing condition and then with upgrades that can improve their energy use performance. Home Energy Scores have proven to increase the sale price of a home by 5% nationally. Buyers place value on having home energy performance information. Even homes with lower-than-average scores are shown to have higher resale values than other comparable houses.

We can offer home scoring as a part of the Home Energy Solutions Program at no additional cost or as a standalone service for $400.
Reduce your energy costs and help the planet with PosiGen Solar solutions. When you go solar, panels installed on your roof capture energy from the sun and convert it to power that can be used to keep your home running efficiently. PosiGen offers the following solar solutions to make solar energy savings affordable to all homeowners:
Solar Leasing
Solar Purchasing
Solar Roofing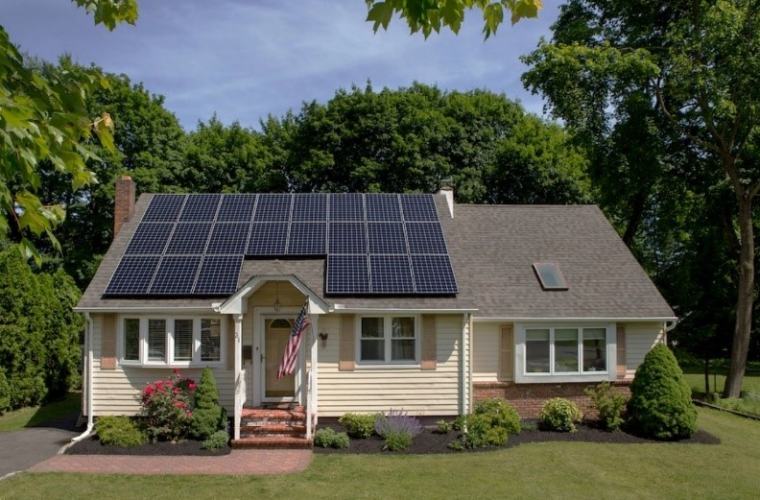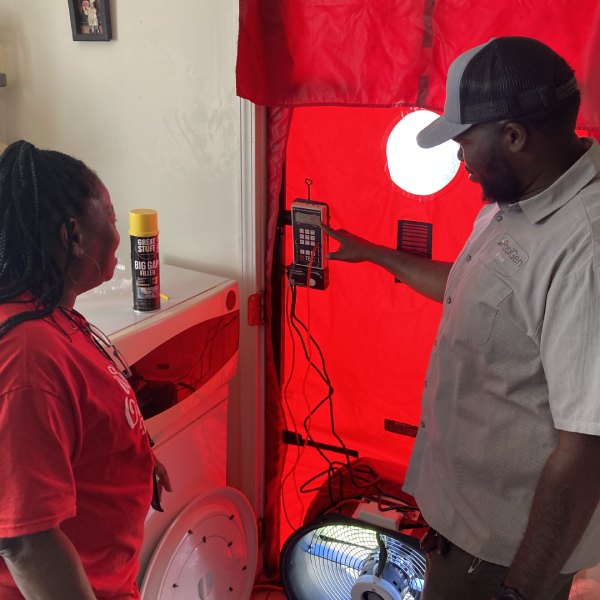 Energy Efficiency Audits for Solar Customers
Energy Efficiency Upgrades provided by PosiGen: All solar customers are eligible for energy efficiency upgrades that may include LED lighting that replaces incandescent bulbs, thermostat upgrades, pipe insulation, air sealing/duct sealing and more at no cost.
Earn passive income and help preserve the electrical grid for your neighbors. With PosiGen's Rent-Your-Roof program, you can earn up to $30,000 of income for renting out your roof for solar panels.
Whether it's your home or a rental property, you could be putting your roof to work and extra cash in your pocket.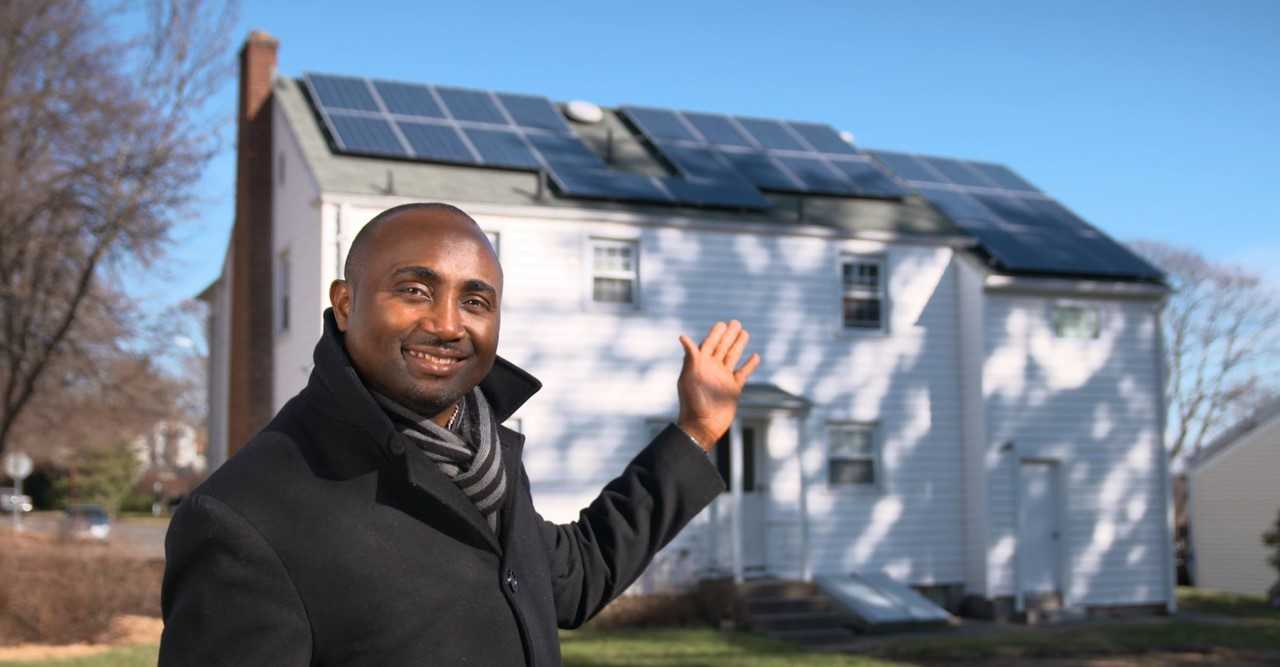 Customers Saving Big with PosiGen
"I was very interested in [solar] because I knew solar panels were going to help me, and this is futuristic. I'm saving money. I did not expect the additional upgrades. We were told that certain things would be done but this is — to me — beyond the call of duty and I'm very appreciative of it because I know it will add to the savings."
Rosalind C.
"[What] I'm saving on my energy is my vacation money. My wife can go shopping a little bit more, we can go and do a little other things. I can do a little bit more things around the house, I can help my daughter out [too]. It almost helps you get financial freedom. It also helps our city, our climate, everything that's trying to go green in order to help our atmosphere, our planet."
Kevin H.
"Without the leasing program, I probably would not have gotten any solar panels. I should be able to see a direct savings on my bill…and the energy efficiency added to it is really good too. So you cut back on your energy and you save some money."
Customer Name
Crystal V.
Schedule a Consultation Today
No Obligation, No Upfront Cost