In one easy visit, our utility-approved and certified technicians will evaluate your home's energy performance and install basic weatherization and energy-saving measures.
A Home Energy Solutions visit may includes the following, depending on the home:
A Safety Inspection of Your Combustible Appliances
Blower Door Guided Air Sealing
Insulation Evaluation
Water Saving Devices
DOE Home Energy Score
Rebates and Incentives
The average home in Connecticut receives about $800 in services and realizes $180 in savings on their annual energy bills.
To help you make smart energy choices, your recommendations will include information on rebates and financing, along with payback and investment information specific to your home.
The fee for all of this is $50, paid by PosiGen for customers who install solar services.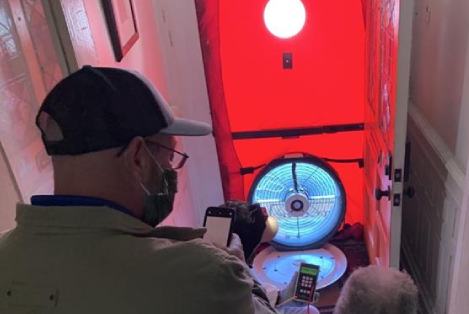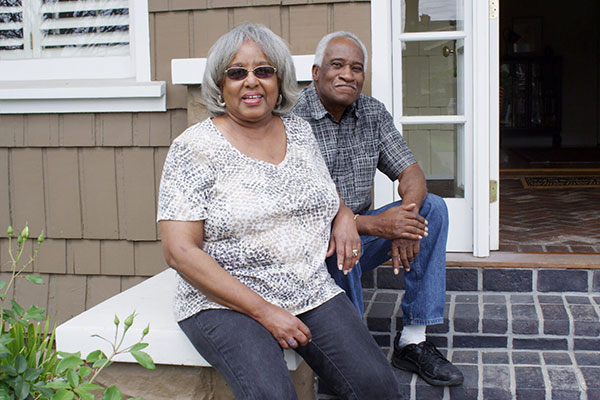 Home Energy Solutions – Income Eligible
If your family's combined gross annual income is below the state's 60 percent income median (see the "Who is eligible" section below), you may qualify for the initial visit at no cost and additional services at substantially reduced cost. A certified technician will come to your home and make energy-saving improvements to reduce drafts and help you save on your electric and hot water bills.
If your home qualifies for additional services such as insulation or a more energy-efficient refrigerator, they will arrange for contractors to come back to your home and do the work. Depending on your circumstances, you may receive these services at little or no cost.
To determine if you are income-eligible, locate your family size on the chart and the dollar amount next to it. If your family's combined gross annual income does not exceed this amount, you meet the state's 60 percent income median and qualify for the program.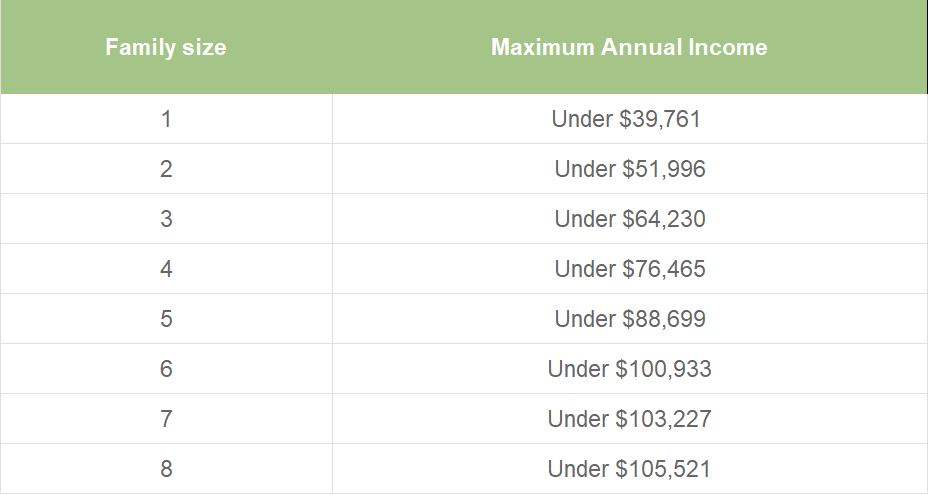 If you don't qualify for the HES Income Eligible Program, there are still options to get a no-cost energy efficiency audit.
Residential customers of Eversource, UI, SCG & CNG and who have not had the services in the past 10 years may qualify. Income-Eligible customers may qualify for enhanced, no-cost services. Please click the link below for eligibility information and start enjoying greater year-round comfort and lower energy costs.
Energize Connecticut - programs funded by a charge on customer energy bills.
Customers Saving Big with PosiGen
"I was very interested in [solar] because I knew solar panels were going to help me, and this is futuristic. I'm saving money. I did not expect the additional upgrades. We were told that certain things would be done but this is — to me — beyond the call of duty and I'm very appreciative of it because I know it will add to the savings."
Rosalind C.
"[What] I'm saving on my energy is my vacation money. My wife can go shopping a little bit more, we can go and do a little other things. I can do a little bit more things around the house, I can help my daughter out [too]. It almost helps you get financial freedom. It also helps our city, our climate, everything that's trying to go green in order to help our atmosphere, our planet."
Kevin H.
"Without the leasing program, I probably would not have gotten any solar panels. I should be able to see a direct savings on my bill…and the energy efficiency added to it is really good too. So you cut back on your energy and you save some money."
Customer Name
Crystal V.
Schedule a Consultation Today
No Obligation, No Upfront Cost