JOIN POSIGEN'S CONNECTICUT HOMEWONER
RENT-YOUR-ROOF PROGRAM*
AND EARN UP TO $30,000 OF RENTAL INCOME!
*offer valid for Connecticut residents only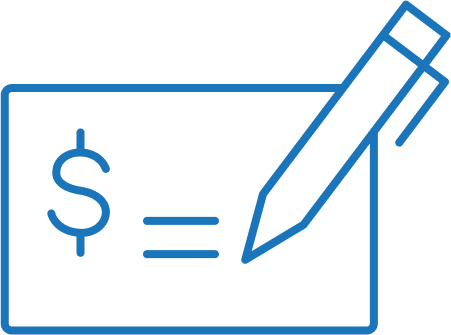 Earn up to $125+/month dependent on system size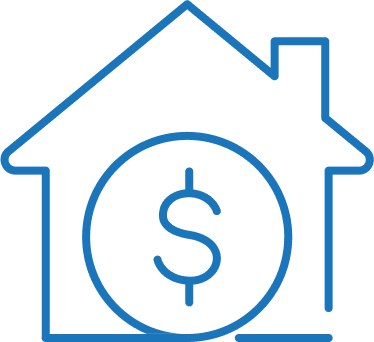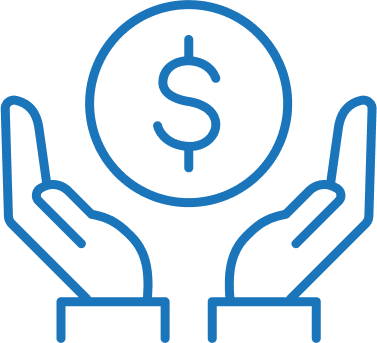 An easy way to earn fixed-monthly payments
Go Solar & Earn More From Your Connecticut Rental Property
Going Solar isn't only good for the environment, it's a great way to save or even earn additional money.
Whether it's your home or a rental property, you could be putting your roof to work and extra cash in your pocket by "renting" your roof!
Simple as 1, 2, 3
1. If your property is located in Connecticut, PosiGen will work with you to assess your property and install a system that makes sense for your roof.
2. Your new system soaks up the sun's rays and produces clean renewable energy that is fed into the grid.
3. You collect a fixed monthly payment depending on system size!