New Electric Scooters are Replacing Their Gas-Powered Predecessors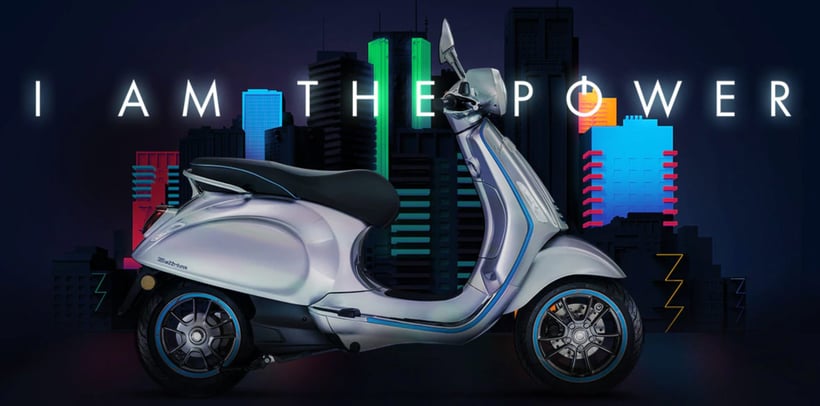 In October, Vespa announced it was throwing their hat in with the mass of other companies increasingly offering electric modes of transportation with their Elettrica.
The famous brand is known for their universally recognizable design and styling of their scooters. In production since the 40's and still selling strong, their decision was made easier by increasing bans and restrictions across Europe of gas powered scooters – including in Genoa, Italy: birthplace of Enrico Piaggio (founder of Piaggio – who manufactures Vespa).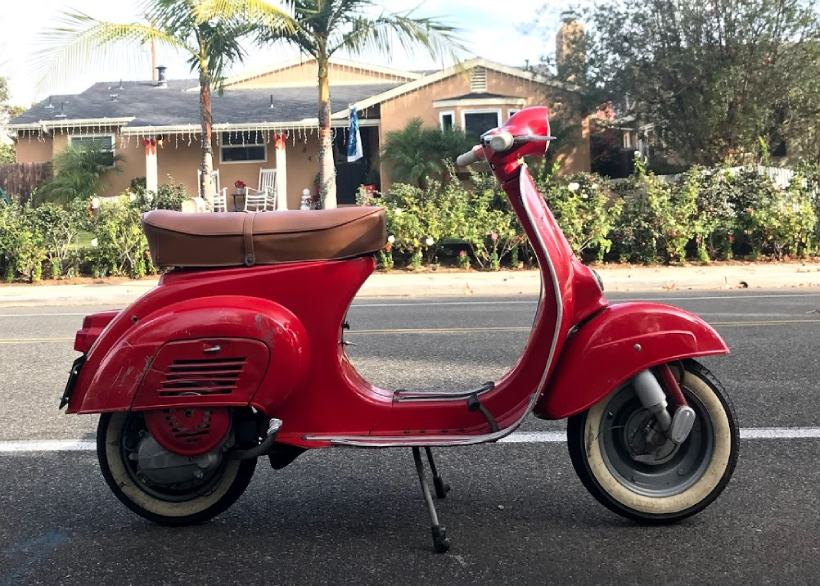 The new vehicle is not only 100% electric but is also much quieter than its gas-powered competitors. Instead of a gas tank under the seat, the Elettrica houses helmet storage, a batter, and charging cable. Other features include smartphone connectivity, a specialized app that can be used hands-free, and a "maintenance free" engine.
The change to electric, however, does not come cheap. Starting prices are $7,000.
As vehicles increasingly trend towards electric and scooters seem to be following the same trend, Honda has also announced that it will be offering its Super Cub as an electric alternative.
First entering the market in the 50's, the Super Cub is the world's most-produced motor vehicle in history. It is particularly popular in Asia as a main form of transportation.
The EV Cub, first introduced in 2009 at the Tokyo Motor Show, continues to be elusive. Last seen and mentioned in 2016 at the Bangkok Motor Show with the promise of imminent availability to follow in Japan, and then the rest of the world, it still seems to be in production.
Differing from the Vespa Elettrica, the Honda EV Cub will have removable batteries that can be charged within the home. It also boasts a quiet engine but also a sleeker and lighter design that stays true to the Cubs of old.
At the time of this article, we were unable to find pricings for the EV Cub. However, if the Vespa Elettrica is anything to go on (and the overall trend of electric vehicles being more expensive) it will likely also have a hefty price tag.
For those who are seeking to invest in electric transportation, or those living in areas who are making it a necessity, big names in the scooter world are now making their offerings as well. As the world shifts to electric options, more options continue to become available to consumers.