PosiGen Surpasses 5,000 Residential Solar Customers
Originally written and posted to www.greentechmedia.com by Morgan Stewart.
Contact: Morgan Stewart, media representative, 504-460-7024,morgan@stewartcomm.com
New Orleans, La. — PosiGen Solar Solutions announced today that it has installed more than 5,000 residential solar systems in Louisiana making the three year old company the 4th largest residential solar company in the nation.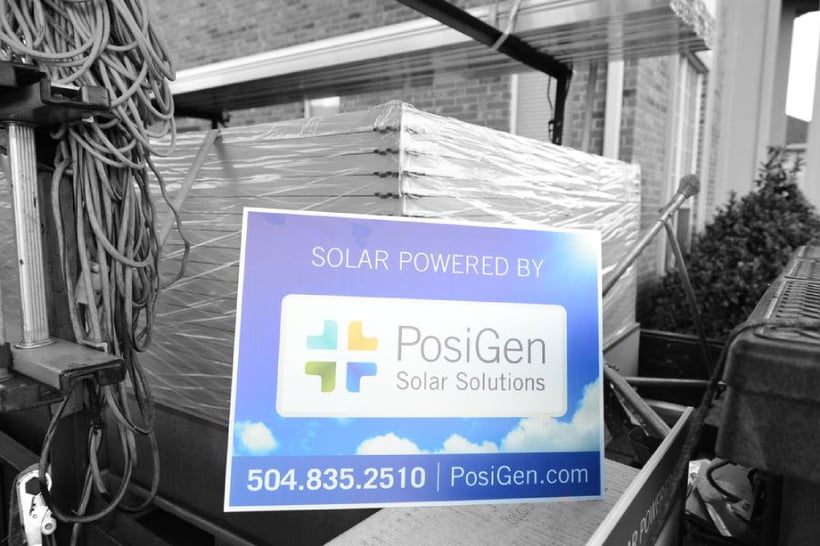 "This is not just an historic achievement for this young company," said Thomas Neyhart, CEO of PosiGen. "It is a testament to what a positive business model can do in a short period of time. It also speaks clearly to anyone willing to listen that people want choices in their electricity providers."
From its launch in 2011, the company has grown at an exponential rate. In addition to its growing number of customers, PosiGen positioned itself financially and geographically for national expansion. Just last month, the company announced that Goldman Sachs agreed to $40 million in financing, while another leading Wall Street bank agreed to finance 2,000 additional residential systems. PosiGen also recently expanded into Connecticut and New York and expects to enter two additional states by the end of 2015.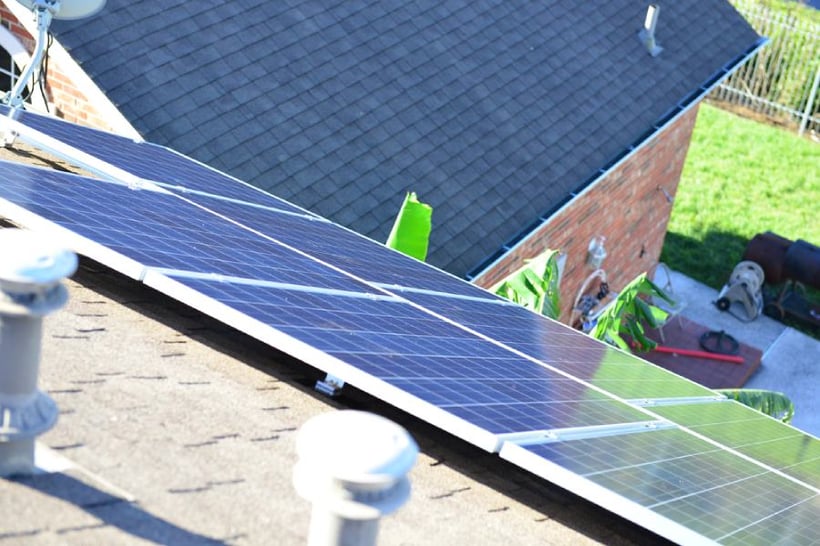 "I love talking about how our growth is great for the company, and for the reputation of New Orleans and Louisiana, but honestly, this is great news for families where we operate," said Aaron Dirks, chairman of PosiGen. "Thousands of customers in Louisiana as well as a growing number in Connecticut and New York are accessing solar and enjoying more energy efficient homes. By saving on their utility bills, these families will have more money in their pockets to buy the things they need and want. We're proud to be able to provide more than 5,000 families, the ability to achieve greater financial independence."
Headquartered in New Orleans, PosiGen Solar Solutions is one of the nation's leading residential solar, energy efficiency and energy education providers. PosiGen has more than 5,000 residential customers, 165 direct employees and 150 contract employees in Louisiana, Connecticut and New York. PosiGen's unique services and products make solar energy affordable to homeowners of all income levels, and offer individuals, families and businesses the opportunity to achieve greater fiscal autonomy and energy independence by lowering their utility bills.