Why Energy Efficiency and Solar?
Often there is a debate between which should be implemented first, energy efficiency or solar, and to what extent. As the American Council for an Energy Efficient Economy likes to say though, solar and energy efficiency should be like 'peanut butter and jelly'. We have been saying it for years that solar energy and energy efficiency are a powerful combination.
A winning combination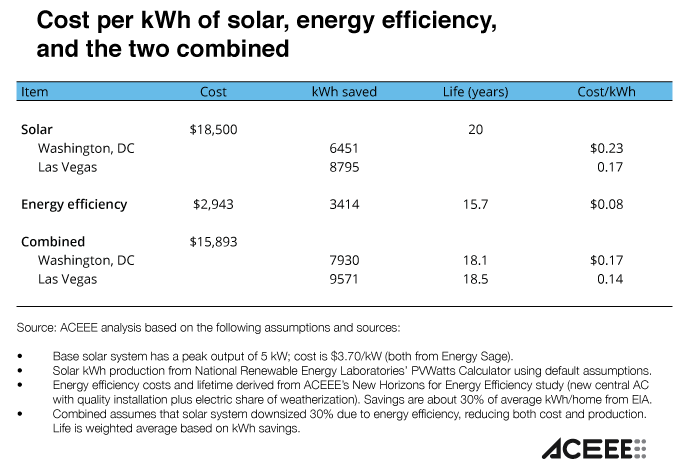 PosiGen had a humble mission when it began as a company with only three employees. To provide homeowners with powerful solar energy and smart energy efficiency upgrades so they can save money on monthly utility bills and and thereby manage their finances better.
While historically solar has been available only those who could pay for expensive upfront costs, PosiGen believes in making solar accessible for everyone. Taking an approach of solar for all, rather than just a few, we have brought solar to over 14,000 homeowners, regardless of their income or credit history.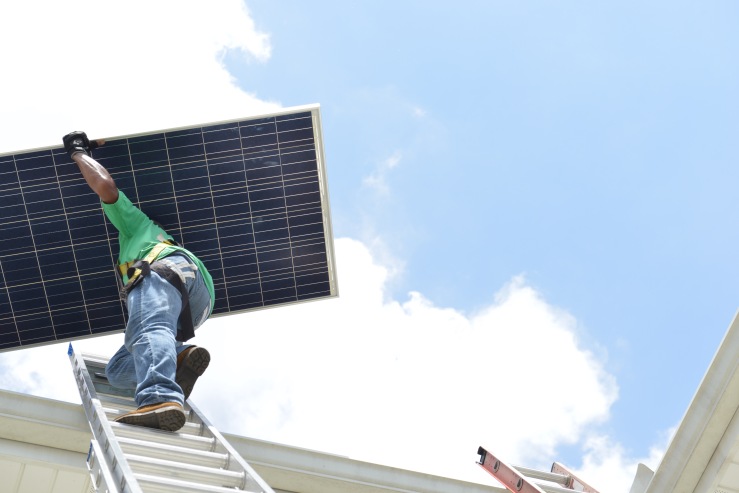 We also understand that energy efficiency home improvements might not be in the forefront of some families' with expenses like groceries, education and transportation in foreground. Retrofitting a home with energy efficiency measures can have a lasting impact though. Even small measures like changing incandescent bulbs to LED bulbs can trim up to 50% in lighting costs from that monthly utility bill. Weatherstripping has an even bigger impact on the total bill, with most households seeing an average 7% in savings!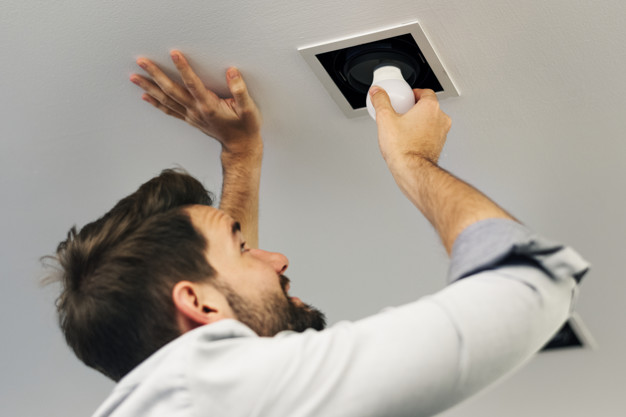 Time and money are precious commodities to everyone and that's why PosiGen offering solar and energy efficiency in a monthly leasing package for customers. Saving homeowners the time they'd spend on energy efficiency upgrades themselves, and ensuring that customers get the most out of the solar power being generated on their roof!
We at PosiGen are glad to have made an impact for customers in Louisiana, Connecticut and New Jersey, and are excited to help many more customers lower their energy bills and make their house a little more like a home. At the end of the day, an even better combination for PosiGen than energy efficiency and solar is a happy customer and our service and we are always happy to help those in need.