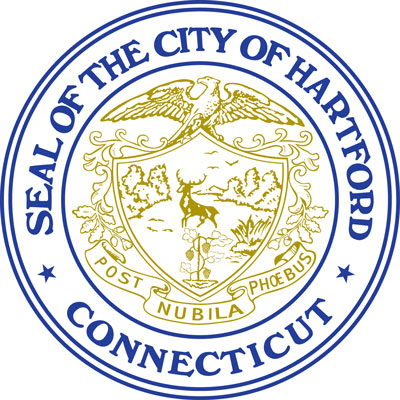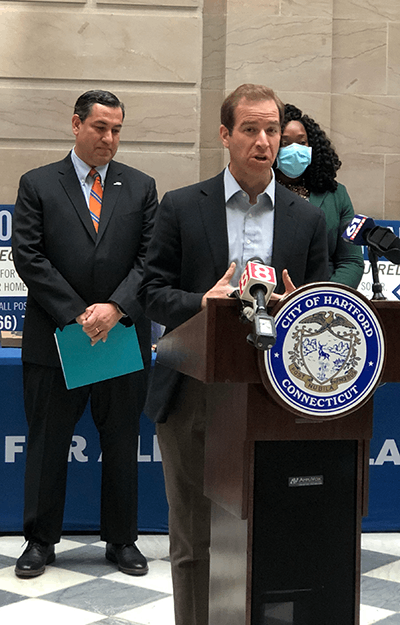 "This program reduces all the barriers. It doesn't matter what your credit score is, you don't have to put any money down upfront. With this Solar for All partnership... it's possible for any homeowner in our city to get their home improved from an energy efficiency standpoint and get that solar installation that will help save them money and produce clean green energy for decades to come." - City of Hartford Mayor Luke Bronin
Solar for All Hartford
The initiative is a collaboration between the City of Hartford, the Connecticut Green Bank, and PosiGen. The program is designed to make solar energy accessible and affordable to all homeowners, regardless of their income level.
No Upfront Costs
• No Minimum Credit Requirement
• No Down Payment Required
Support
• Community-supported initiative
• Maintenance and Monitoring Included
Energy Savings
• Guaranteed first-year savings of $600
• No-cost energy efficiency audits
Is My Home Suitable For Solar Panels?
In recent years, the popularity of solar energy has soared as homeowners recognize the...
What Happens After Solar Panels Are Installed?
It's hard to miss the recent popularity of solar panels. People everywhere are looking for a less...
Win-Win Referrals: Powering Electric Vehicle Sales with Solar Energy
The electric vehicle (EV) revolution is in full swing, with over 10 million EV sales recorded in...