The Incredible Women of Solar Power

As we celebrate Women's History Month, it's important to recognize women's role in advancing energy efficiency and solar industry. Women are taking the solar energy world by storm! Women are paving the way in this rapidly growing industry, from engineering and research to project management and policymaking. They currently account for up to 30-40% of those employed within the solar energy sector. That is more than any other renewable energy sector! With their passion and dedication, women have significantly contributed to developing sustainable energy sources. From breakthroughs in renewable energy to tools for financial freedom, female leaders have created some of the most groundbreaking advancements in recent years. The PosiGen team would like to acknowledge the following inspiring women for their contributions to our industry and the impact they've had on the planet.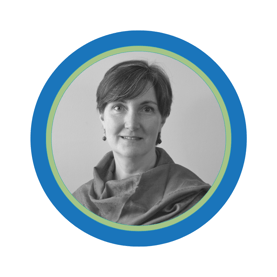 Katherine Lucey, Solar Sister Co-Founder and CEO
Katherine Lucey is a social entrepreneur and the founder and CEO of Solar Sister, an international nonprofit organization that works to empower women in developing countries by providing them with access to clean energy products. The organization works with female entrepreneurs to help them become effective sales agents for solar-powered products, such as solar lights, water filters and other clean energy technologies. Solar Sister helps these entrepreneurs earn an income and gain financial independence, while also bringing sustainable energy to their communities.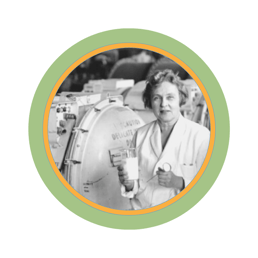 Maria Telkes, Scientist and Solar Innovator
Maria Telkes was a Hungarian-born American biophysicist and biomedical engineer who was a pioneer in the field of solar energy and energy storage. She developed the world's first all-solar house and solar-powered desalination plant. She also developed the first practical and reliable thermoelectric energy converter, which allowed for the efficient conversion of solar energy into electricity. In addition to her work with solar energy, Telkes was also a leader in the development of artificial organs, medical devices and other biomedical engineering applications.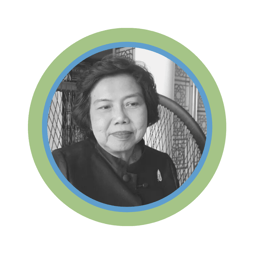 Wandee Kunchornyakong, Founder, Chairwoman, and CEO of SPCG
Wandee Kunchornyakong is a Thai businesswoman and founder of the solar energy company SPCG (Solar Power Company Group). The group was established in 2005 by a few leading solar companies to help share information and resources, promote solar energy, and collaborate on research and development projects. SPCG members include a variety of businesses, including installers, manufacturers, distributors, financiers, energy consultants, and other related industry professionals. Kunchornyakong is the daughter of a rice farmer and was the first woman in Thailand to own an electricity-generating business. Kunchornyakong is a champion of renewable energy, and her company has become one of the leading solar power providers in the country.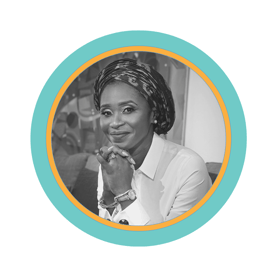 Salma Okonkwo, Founder UBI Group and blue Energy Power
Salma Okonkwo is an entrepreneur, investor, and advocate in the solar industry. Okonowo is the founder of Blue Power Energy, an energy efficiency company based in Ghana that specializes in residential and commercial solar solutions. Prior to Blue Power Energy, Okonkwo established UBI Group, an energy trading business specializing in procurement and distribution of petroleum products in West Africa. A leader in the energy sector, she led a panel on a fair energy transition at the Clinton Global Initiative and has been awarded the Ghanaian anise Woman of Excellence Award and Energy Award.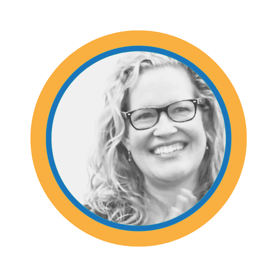 Beth Galante, PosiGen Senior Vice President of Energy Efficiency Solutions
In her role as Senior Vice President of Energy Efficiency Solutions, Beth Galante leads. With over two decades of energy and environmental justice experience, Beth directed Global Green New Orleans, a nonprofit focused on the sustainable rebuilding of the city to build LEED Platinum homes in the Lower 9th Ward. She was named a Champion of Change by the White House for creating New Orleans energy efficiency program and is an Aspen Institute Fellow in its flagship Henry Crown program.

It is inspiring to see the incredible work being done by women in the solar industry. Women are leading the charge in creating a more sustainable future for our planet. We congratulate all the amazing women paving the way for a brighter tomorrow. Together, we will continue to move towards a brighter, more equitable and sustainable future.