From Zero to Hero: Our Civilization's Steps Toward A Better Future
Mankind has come a long way since cave paintings and hunting and gathering, but like anything that's worth working on – we still have a long way to go.
We have tamed the natural resources hidden deep in the ground to work for us in amazing ways. Coal, oil and nuclear power have excelled our race into the twenty first century, and great things have happened but, it is time we started looking at the way we make energy differently – not just for economical reasons, but for the very well being of our planet, our home, Earth.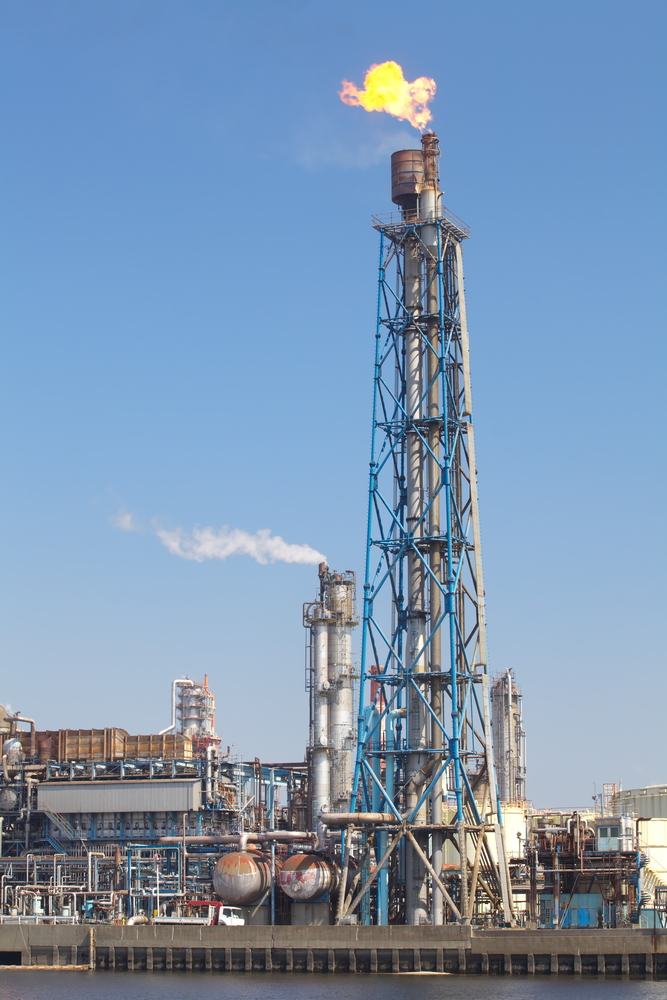 Traditional fuel sources such as coal and oil are sure fire ways to produce energy, but they are polluting our environment at shocking rates, and nuclear energy (though a much cleaner alternative) is still based off of the non renewable resource of uranium.
Technically coal, oil and uranium ARE renewable, but not on a human time scale, and if history has taught us anything – it's that mankind often needs solutions done yesterday.
Transitioning mankind's total energy production from non renewable to renewable energy sources could bring our civilization from a Type 0 to a Type 1 based off of the Kardashev Scale, which is a method of measuring a civilization's level of technological advancements, based on the amount of energy a civilization is able to utilize.
Today, mankind is a Type 0: A civilization that extracts its energy, information and raw-materials from crude organic-based sources (i.e. food/wood/fossil fuel)
Our steady adoption of renewable energy such as solar, wind and hydroelectric is part of what may bring us into a Type 1 civilization. A Type I civilization extracts its energy, information, and raw-materials from fusion power, hydrogen, and other "high-density" renewable-resources.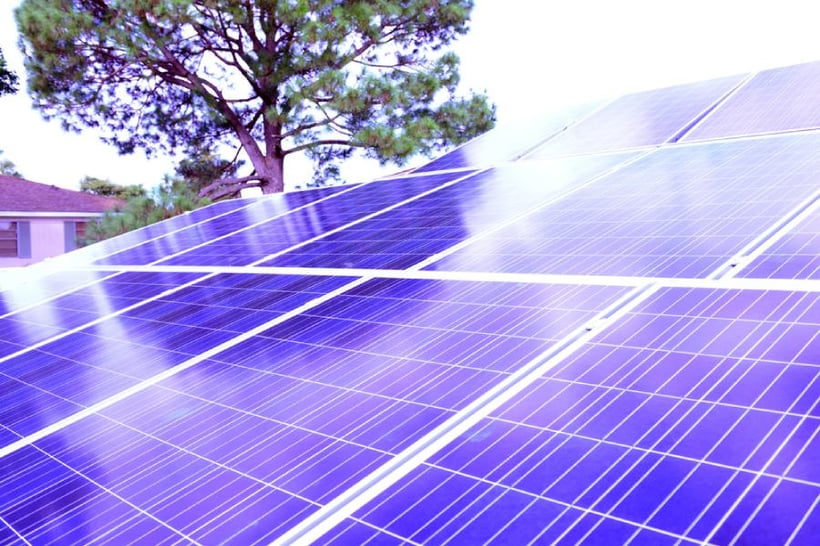 Excelling into a Type 1 civilization doesn't exclusively require new and smarter ways of energy production either. A civilization of this magnitude would have extinguished all conflict and war with themselves, learned how to balance itself with it's home planet's ecosystem, and will have developed technology that could deter and vanquish all threats from the individual (cancer, illness, etc.) to the whole (meteors, global warming, super volcanoes, etc.) These feats are certainly more daunting than just installing a few solar panels and wind turbines for energy consumption. It takes grand innovation.
Type 0 civilizations – Type 1 civilizations… it all sounds like science fiction, doesn't it? Maybe, but it is important to understand that the human race is becoming one connected whole through our technological advancements in communication. With this unprecedented access to information, it will quickly be everyone's responsibility to educate themselves and others that: if we want to survive as a race we must continue to institute better practices in sustaining our wellbeing.
Think on that for a while and appreciate all the things mankind has done to begin achieving this goal of a Type 1 civilization. To end, we will leave you with a quote from Dr. Michio Kaku:
"Now every time I read the newspaper i see the evidence of this historic transition from Type 0 to Type 1, and I am privileged to be alive in the most important era in the history of the human race – the transition from Type 0 to Type 1. I read the newspaper and see the evidence everywhere." - Dr. Michio Kaku.