Profiles in Solar – Art and Solar
To start the new year off, we here at PosiGen are going to be featuring a different piece about solar each week. It could be a person, location, or event.
Increasingly across the globe, massive images are emerging on the landscape.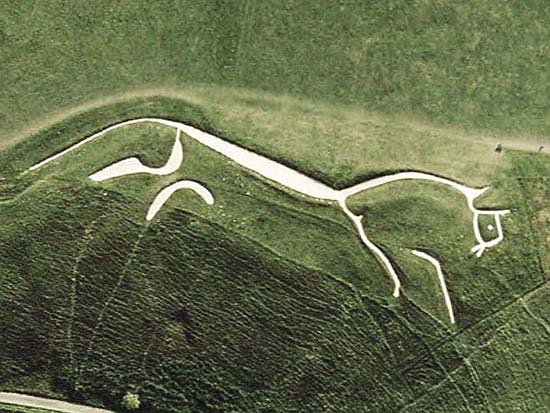 Visible from the air, these giant pictures bring to mind ancient works such as the Nazca Lines, the Blythe Intaglios, the Uffington Horse, and countless other images etched into the surface of the earth.
These new pieces, however, are not new discoveries of ancient works. They are mosaics etched into the land with a material that shimmers in the very light that it captures and converts into electricity – solar panels.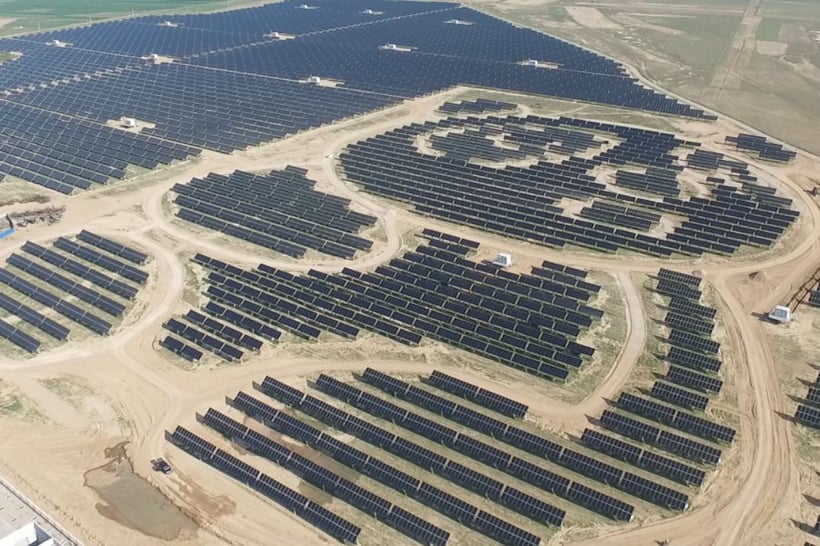 The first is a solar farm in Datong, China constructed by Panda Green Energy where the panels have been arranged in the shape of a panda, smiling up at the sun. The farm is 250-acres and produces 50 megawatts of power.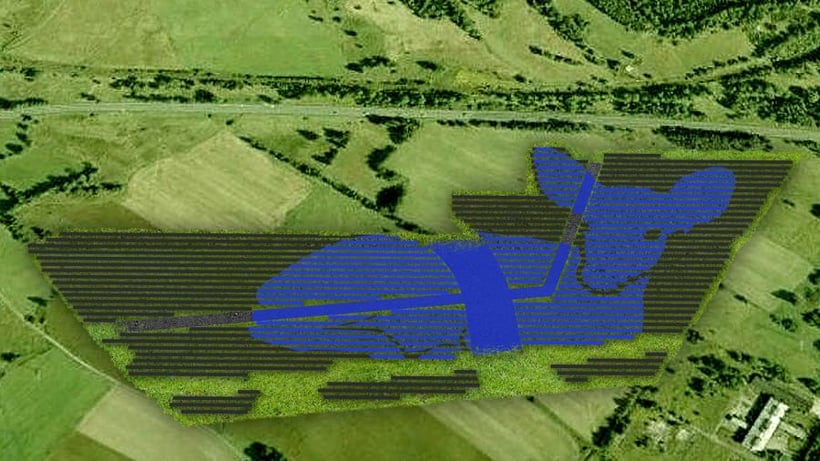 The second has yet to be created, and will be constructed in Poland by Polski Solar. Similar to the Panda in Datong, this image will use different colored panels to produce the image of a sitting deer across the countryside and will provide 10 megawatts of power.
With more plans for pandas from China already on the horizon, we will hopefully see more companies using their farms to create artistic images on the landscape. These massive mosaics create a dialogue with the land on which they're created. Not only do they produce clean energy that benefits the landscape, but the subject matter has remained animal-based, emphasizing the natural world.
To learn more about PosiGen and our mission, visit www.posigen.com.
Bellini, Emiliano. "Polski Solar to Build 10 MW Deer-Shaped PV Plant in Poland." PV Magazine International, 5 Jan. 2018, www.pv-magazine.com.
Nace, Trevor. "China Just Built A 250-Acre Solar Farm Shaped Like A Giant Panda." Forbes, Forbes Magazine, 28 July 2017, www.forbes.com.