Profiles in Solar – Abita Springs' Solar Beer
The taste of a refreshing cold beer on a sunny day is a comfort to be had on a hot day in Louisiana, but if that beer was brewed with the power of the sun, it certainly makes for a warm feeling. In Abita Springs, LA, just across Lake Pontchartrain from New Orleans, Abita brewery does just that, working hard to create signature craft brews enjoyed all across the country. All while a whopping 340 solar panels, kicking out 84 kW of energy on a sunny day sit atop the roof of the idyllic town of Abita Springs, LA.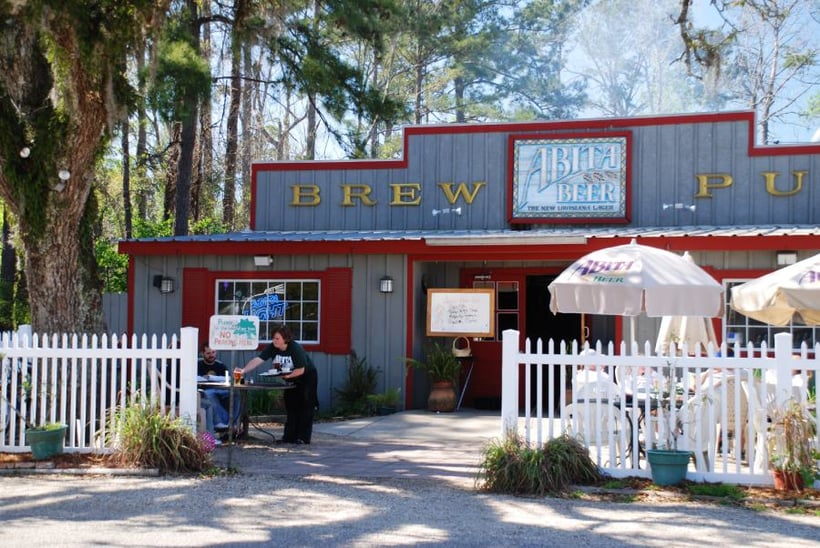 Brewed with fresh water from legendary artesian springs which lends a signature taste to their brews unlike any other Abita is a unique brew in a unique American town. With bold and distinct flavors like Wrought Iron IPA, smooth classics like Abita Amber, and TurboDog Ale, which was named "the best beer in America" by Stuff Magazine along with many more. Abita brewery has distinguished itself as a serious craft brewery with broad appeal that also has an eye on sustainability.
This was a conscious choice, but one that has been part of a growing trend in the community as well as breweries nationwide. It's not just the breweries however, in March of 2017, the Town Council and Mayor of Abita Springs Greg Lemons adopted a resolution to transition the quaint city to be powered by 100 percent renewable energy by the year 2030. As the mayor sees it "We have lots of sun in Louisiana to put to good use in reducing our energy costs!"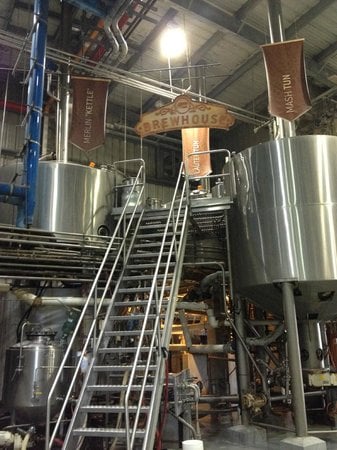 There are a lot of reasons why solar makes sense in a sun drenched place like Louisiana, but for a business the average payback on a solar system can be as low as 5 years and can qualify for incentives if tied to agriculture. Additionally, Abita brewery has pledged to be amongst the most energy efficient breweries in the country, and many others are joining this trend. Which means they keep their energy bills down, while keeping production up. Next time you go to the bar and order an Abita Amber (simply called 'Amber' in New Orleans), whether in Louisiana or any number of outlets across the US, you can delight in the fact that it was brewed to perfection with the power of the sun!
PosiGen is always excited to see the versatility of solar and energy efficiency in bringing affordable energy solutions businesses and communities in Louisiana. What makes our company most proud is the opportunity to enhance communities by bringing monthly savings on energy bills to homeowners in the regions we serve. If you are a homeowner in Louisiana, Connecticut or New Jersey call us and see what we can do for you!