Profiles in Energy Efficiency: Net Zero Decker Homes
A holy grail in the field of energy efficient buildings for many years, net zero facilities have long been out of reach. However, now that prices for technologies like solar energy and heat pumps have been decreasing, net zero buildings often have a much shorter payback period than previously. The Michigan company Decker Homes started by entrepreneur Bill Decker has embraced this trend, and his firm has proven that net zero building in colder climates like those in his native North Midwest region are a net profit!
Starting in 1981, Decker Homes' has decades of experience in energy efficient home design, but due to recent advances in building science, net zero is becoming mainstream. Furthermore, something that Bill Decker long suspected, net zero homes can be built nearly anywhere, even the hottest or coolest climates according to recent study by Rocky Mountain Institute.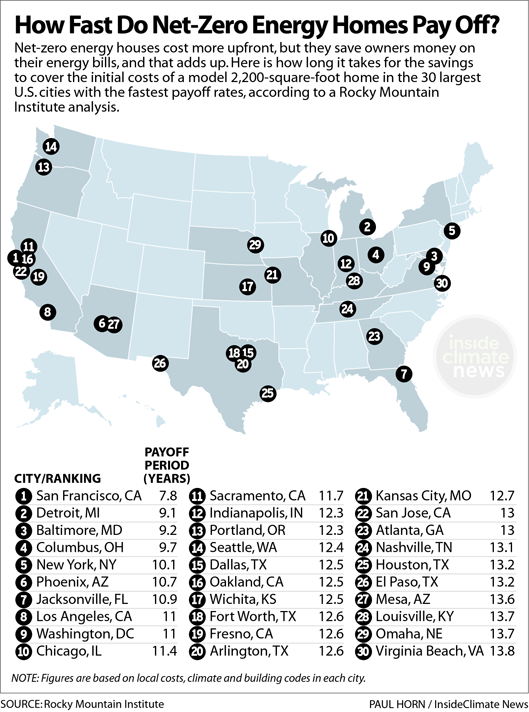 The cumulative effect of LED lighting, triple-pane windows, energy efficient appliances, smart thermostats and well insulated and sealed attics lowers the energy demand of occupants. When energy demand is lowered, this demand can be met by rooftop solar and newer innovations like air source heat pumps and residential battery storage.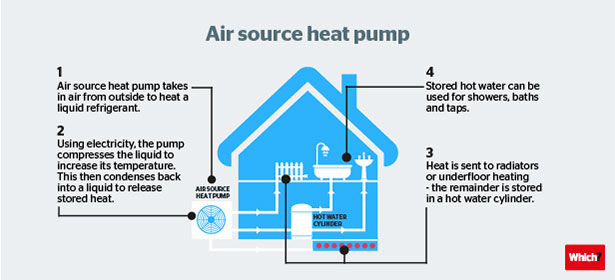 Of course, factors like the cost of electricity in a given area, and so-called Time of Use rates set by utilities influence the effectiveness of net zero houses to make back the investment on energy efficiency measures, but largely these investments present a net gain in less than 14 years on average. In Detroit, MI, where winters can be harsh, and aging houses can be challenging for occupants to keep warm, the average return on a net zero building investment is roughly 9 years! Additionally, there's a benefit to the grid when homes require less electricity to power them. For this reason, net zero homes present a net gain for not only homeowners, but also to their surrounding communities!
Net zero homes certainly are a modern marvel in housing, but even with modest energy efficiency upgrades and solar the average household can save on monthly energy bills. If you want help making your home more energy efficient and self reliant with solar power and energy efficiency, and live in the state of Louisiana, Connecticut or New Jersey, reach out to PosiGen today!